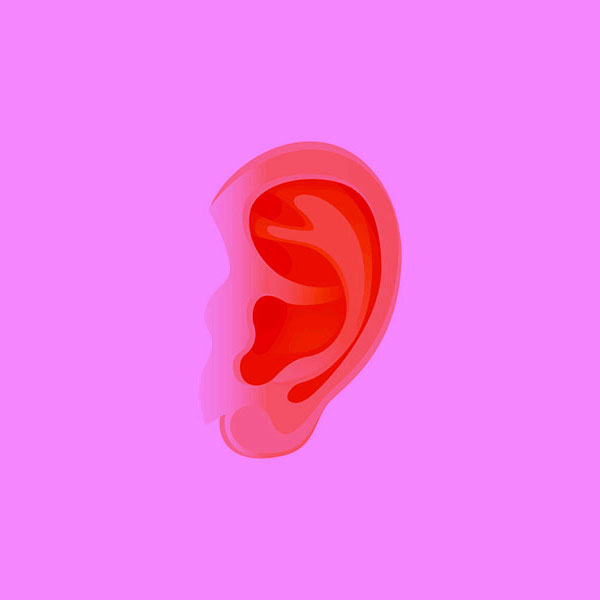 M&C Saatchi Sydney leads the Aussie pack for the 2021 LIA radio and audio shortlist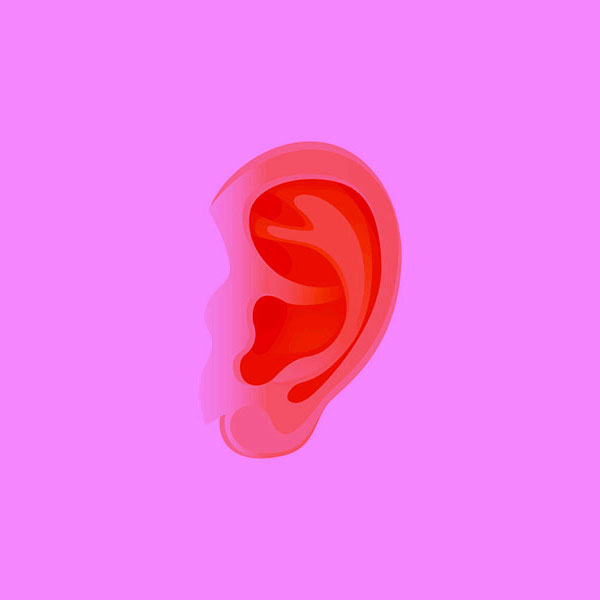 London International Awards (LIA) has announced the shortlist for Radio & Audio and Podcast, and Australia dominates with 14 entries shortlisted. M&C Saatchi Sydney leads the Aussie pack with five finalists for our Steggles Turkey campaign 'Ugly, but good for you'.
LIA stands as a champion of the creative process, creatives themselves, and of course fantastic creative work. Created for creatives, they are proud to assemble the best talent every year to do so.
We are thrilled that the ambition for original thinking and cut through creativity of our long term partner Steggles was recognised in 5 categories: Campaign, Script Writing, Foods, Humor and Original Music.
The Steggles Turkey "Ugly, but good for you" campaign has already taken home a long list of awards for its ability to show how creativity in audio can capture attention and compel you to keep listening.
Thank you to LIA for the recognition of the work, we are looking forward to the results in November.